College of Physicians of Philadelphia
Blood Drive with the American Red Cross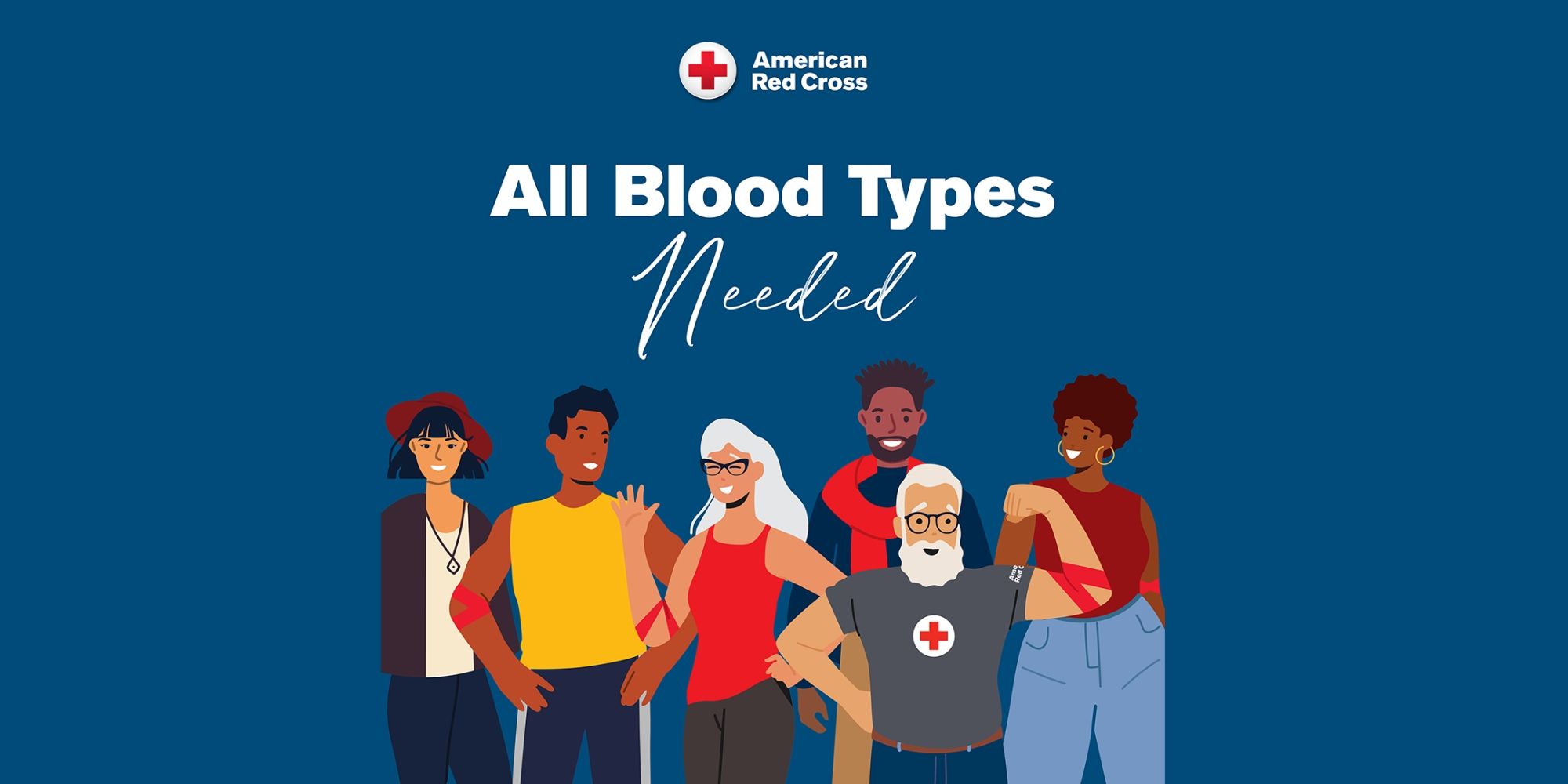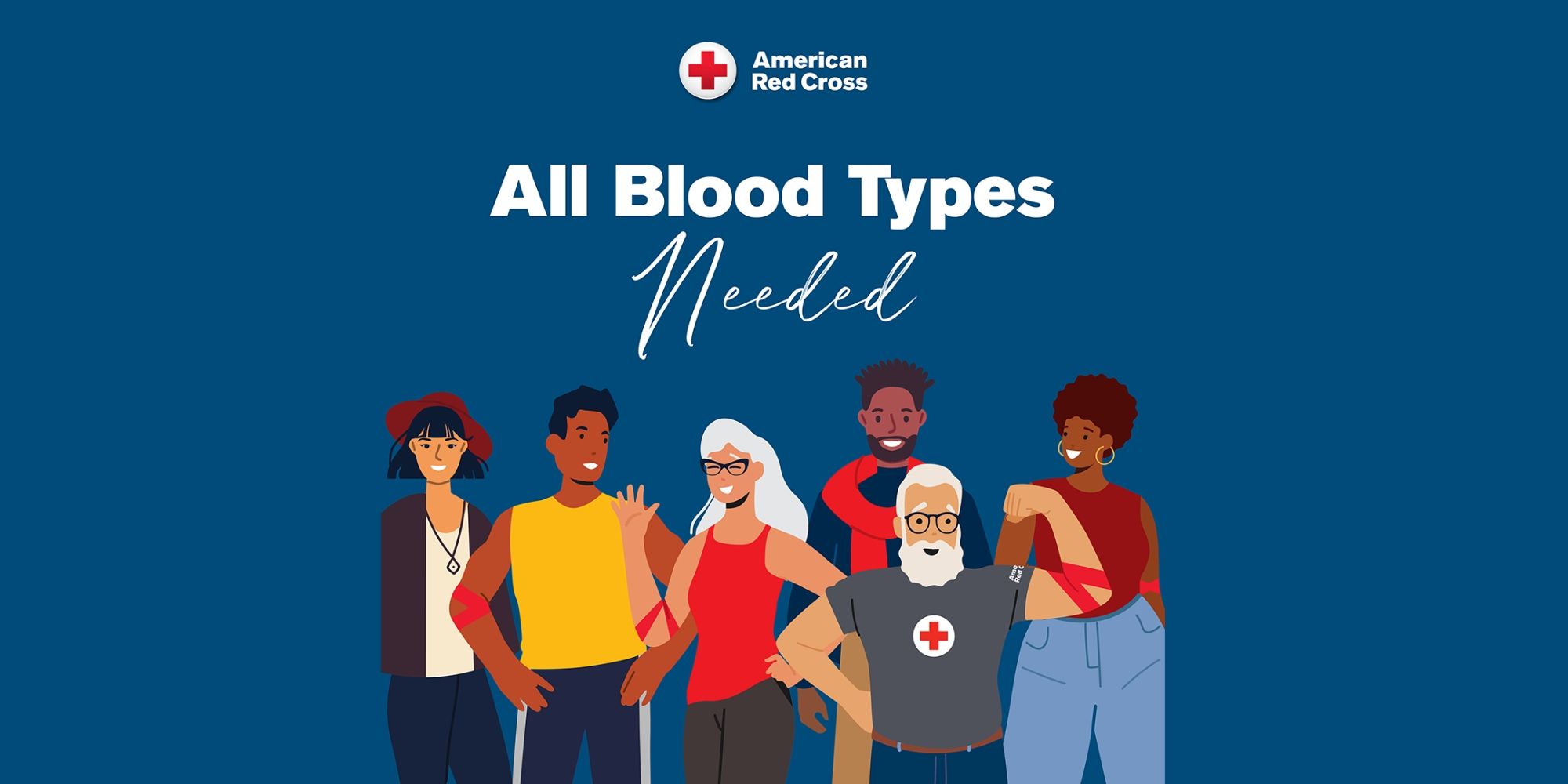 The Red Cross is looking for YOUR blood type to help meet patient needs. Join us at the College of Physicians to donate.
About the American Red Cross:
The American Red Cross prevents and alleviates human suffering in the face of emergencies through the power of volunteers and the generosity of donors. We shelter, feed and provide comfort after disasters; supply about 40% of the nation's blood; teach skills that save lives; provide international humanitarian aid; and support military members, veterans and their families.
The Red Cross of Southeastern Pennsylvania serves a population of 4.2 million people in Bucks, Chester, Delaware, Montgomery and Philadelphia counties. Last year, we provided comfort and financial support to 4,887 people after local disasters; responded to 745 home fires, helping a total of 2,789 people; installed 2,658 free smoke alarms and made 1,106 homes safer; collected 101,550 blood donations and 29,808 platelet donations; trained 50,371 people in lifesaving skills like CPR and First Aid; and delivered 2,354 services for members of the military, veterans and their families.
Blood Drive will be held from 11:00 AM- 4:00 PM in our historic Mitchell Hall.