Historical Happy Hour: Burial Traditions in Mt. Moriah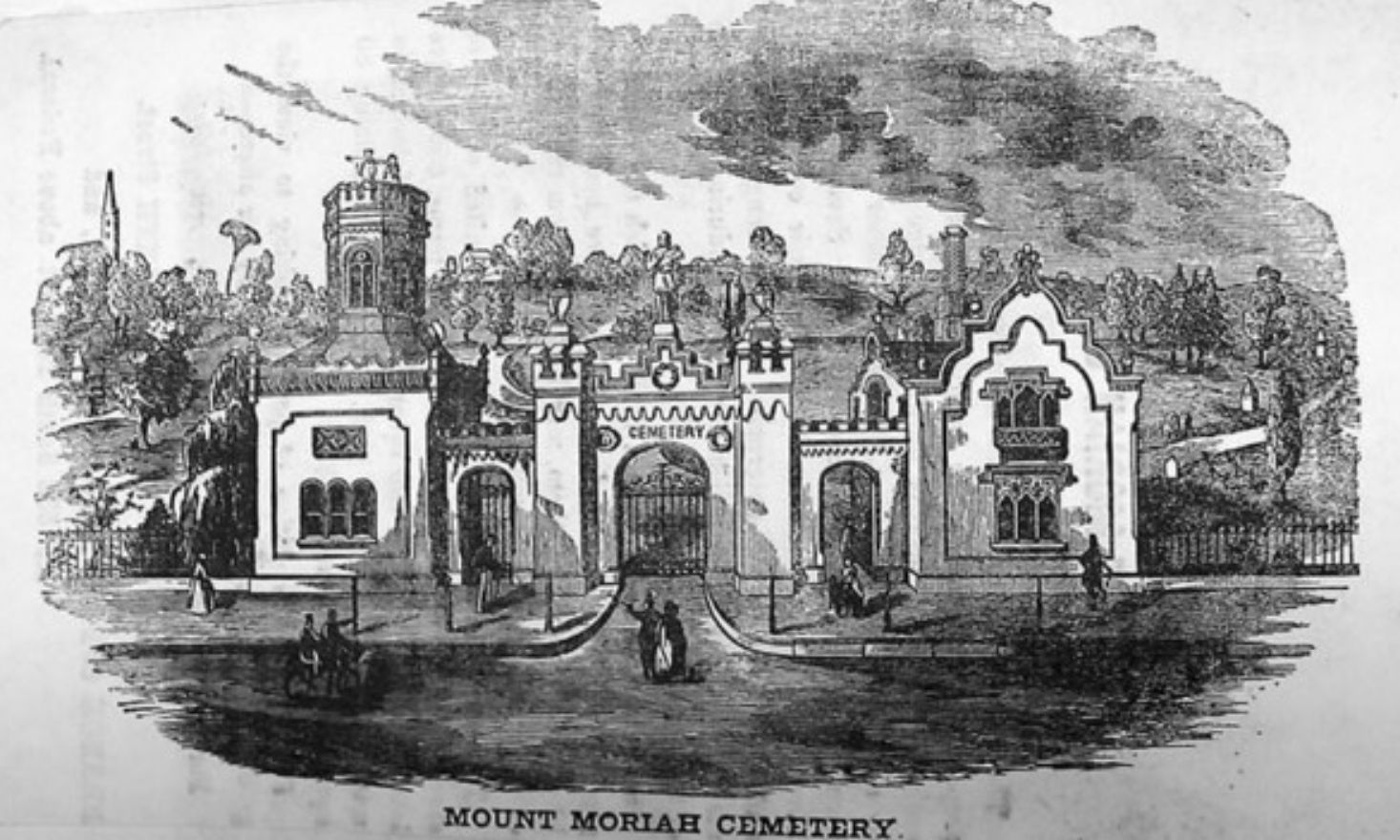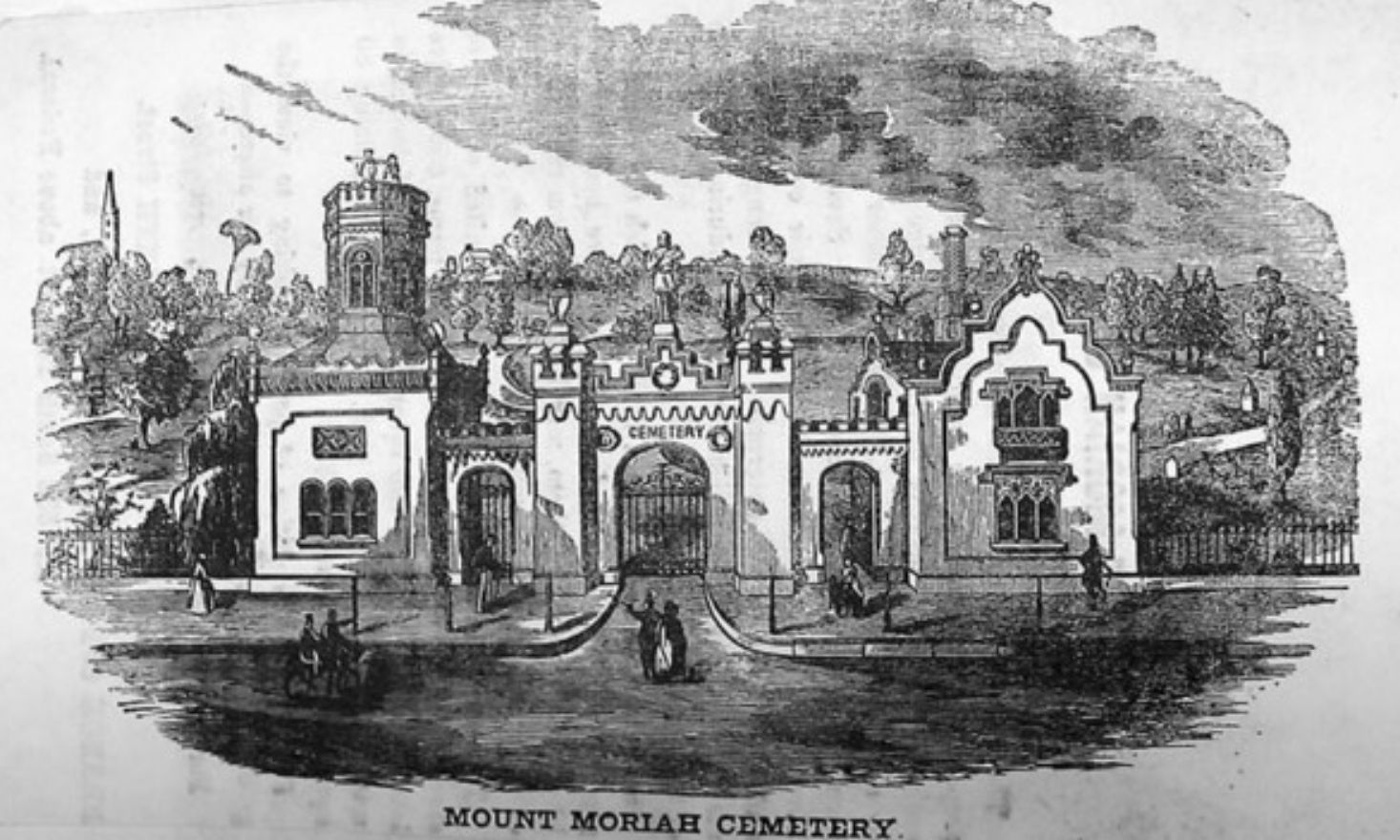 Historical Happy Hour: Burial Traditions in Mt. Moriah Cemetery
Grab yourself a quarantini and join us for a VIRTUAL Historical Happy Hour!  
About this Event:  
Since its establishment in 1855, the rolling landscape of Mount Moriah Cemetery has been an inclusive final resting place for Philadelphia's diverse population, welcoming of all races and incomes, and adapting to changing burial needs of its diverse communities, including incorporating US military lots, Muslim burials, and communal plots. This presentation will present practical correlations of burial historical traditions in the United States.
About Al Wilson:  
Al Wilson is an avid amateur historian, genealogist and photographer. Since becoming involved with the volunteer group cleaning up and documenting the abandoned Mt. Moriah Cemetery he has photographed over 13,000 graves. Approximately 200,000 individuals are buried there.  Approximately 128,000 have been documented in a publicly available database.  About 5,000 have their life histories researched for the  historical archive. He is proud to have led a group of researchers documenting  the locations of graves for the Mutter Museum's Spit Spreads Death walking tours. The Historical Committee is compiling several tours: A general historical, a review of military individuals killed in action, and one of significant individuals that contributed to Philadelphia or US history.
Please note: While we are not charging admission for this virtual event, we do ask that you consider making a donation to The College of Physicians of Philadelphia. Gifts of any amount help preserve our 230+ years of medical history. We greatly appreciate anything you are able to give!
The College of Physicians of Philadelphia reserves the right to record the virtual experience for marketing or promotional use.