Silent Film Screening and Live Score of Haxan: Witchcraft Through the Ages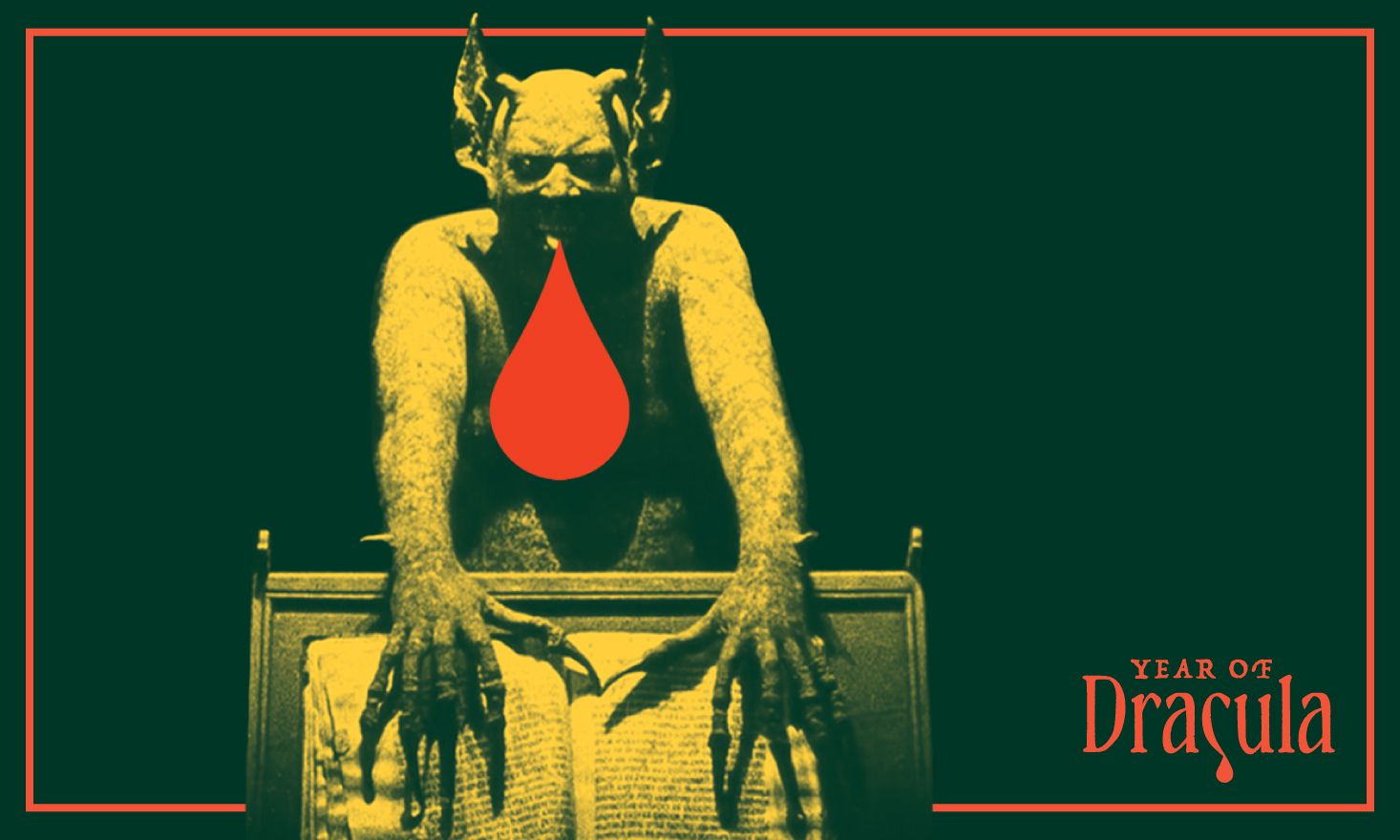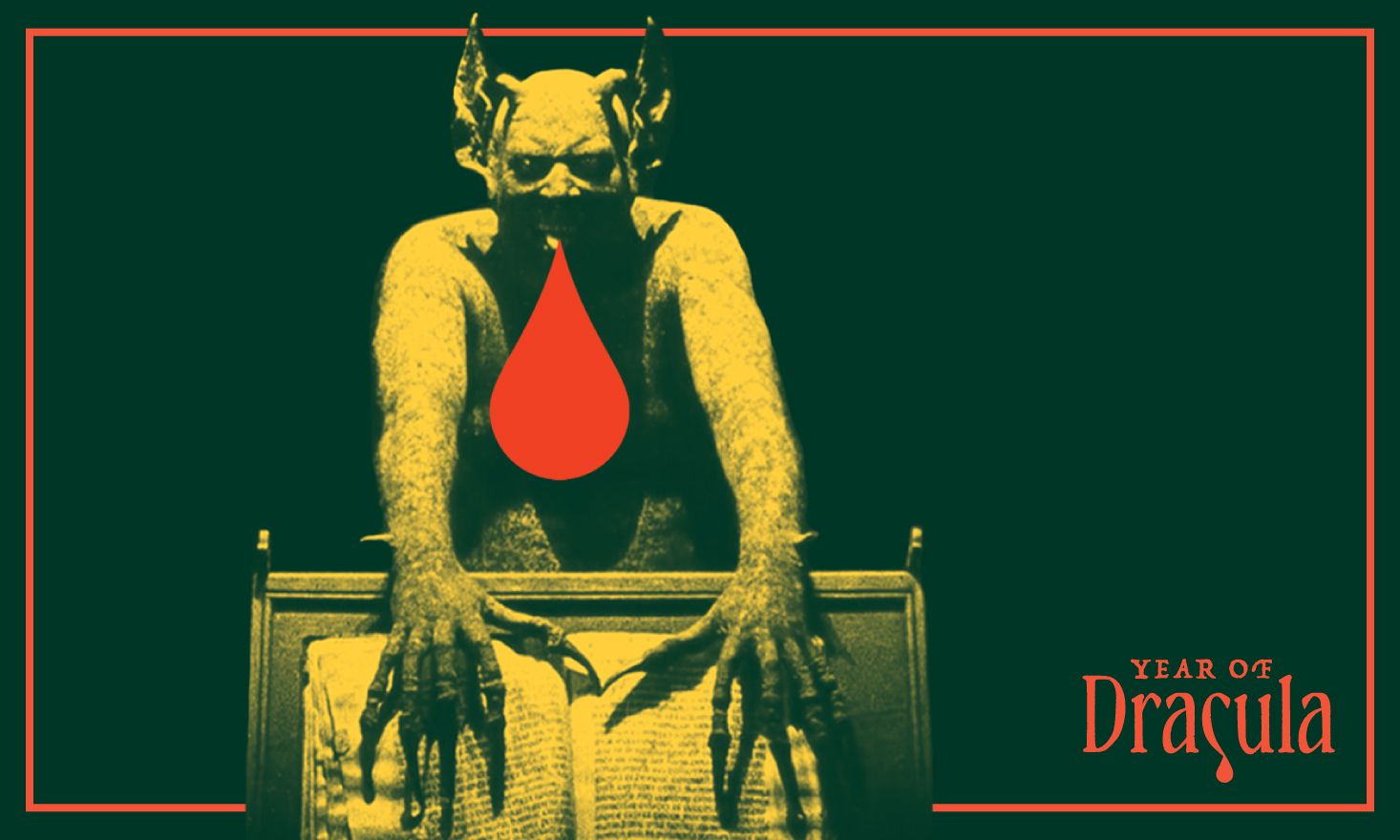 This Event is SOLD OUT
Silent Film and Live Score Screening of  Haxan: Witchcraft Through the Ages
Join us for a screening of the iconic silent horror film Haxan: Witchcraft Through the Ages(1922), with a live score from 
Museum Members and College Fellows
When you sign in at the top of the page or , you'll receive 20% off your ticket once it's added to the cart!
About the Film
Join the Mütter Museum for this screening of Häxan: Witchcraft Through the Ages, the 1922 Swedish horror-documentary masterpiece exploring witchcraft, demonology, Satanism, and the persecution of women in the Middle Ages. Häxan uses a series of vividly depicted vignettes of demonic possession, sexual perversion, and a satanic Sabbath to elucidate connections between medieval witch hunts and fin-de-siècle diagnoses of female hysteria. 
Part of our "," celebrating the 125th anniversary of the novel's publishing, the film will be paired with a brief introductory lecture exploring the links between medicine and the occult. 
Mütter Museum admission is included in the ticket price and the museum will be open from 5:30-6:30 p.m.
Event Schedule
5:30 pm - 6:30 pm - Complimentary museum admission and beer, wine, snacks available to purchase
6:40 pm- Film screening and musical performance
*Please note no one will be admitted past 6:40pm.