Wellness Wednesdays: Massage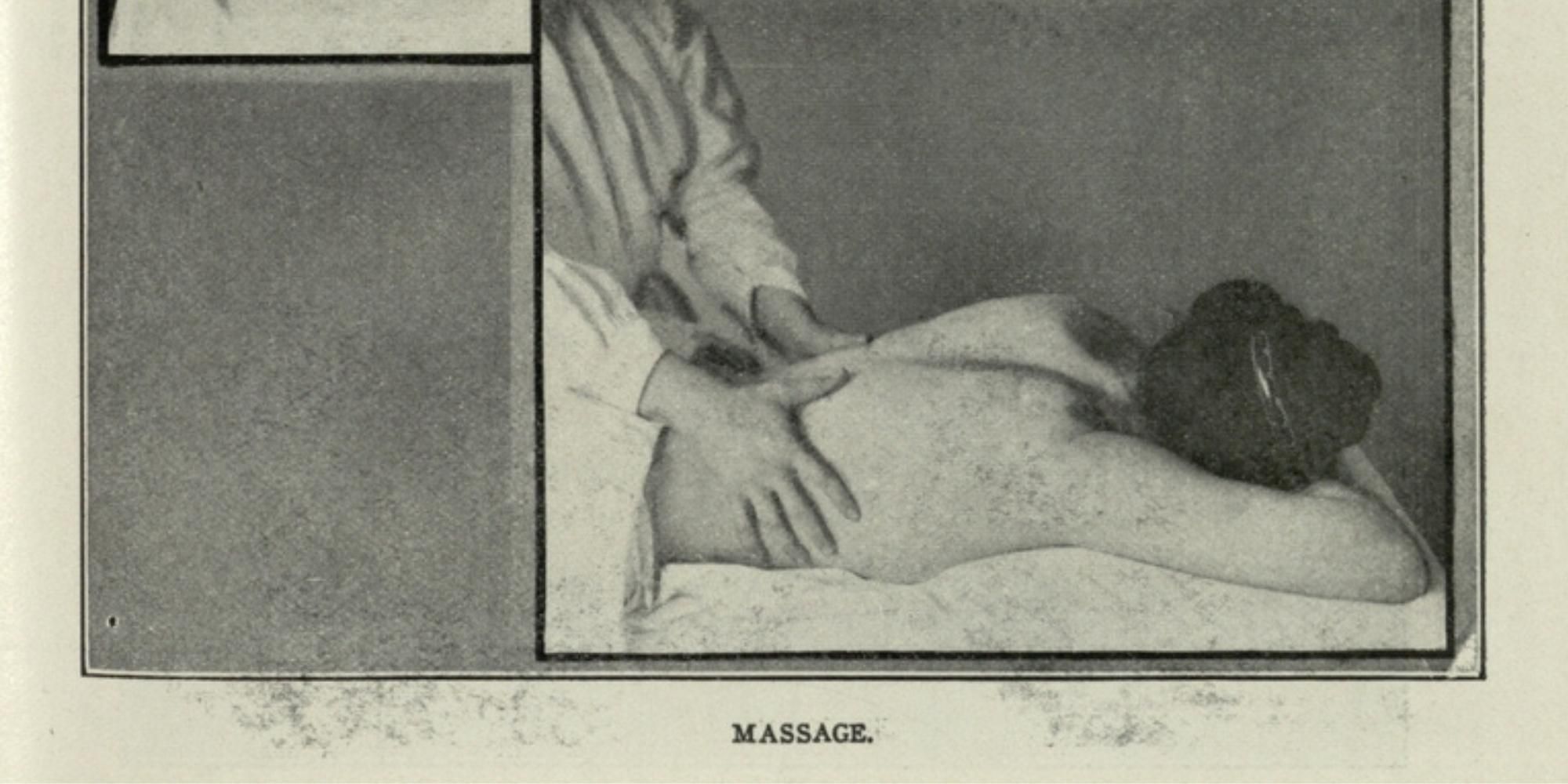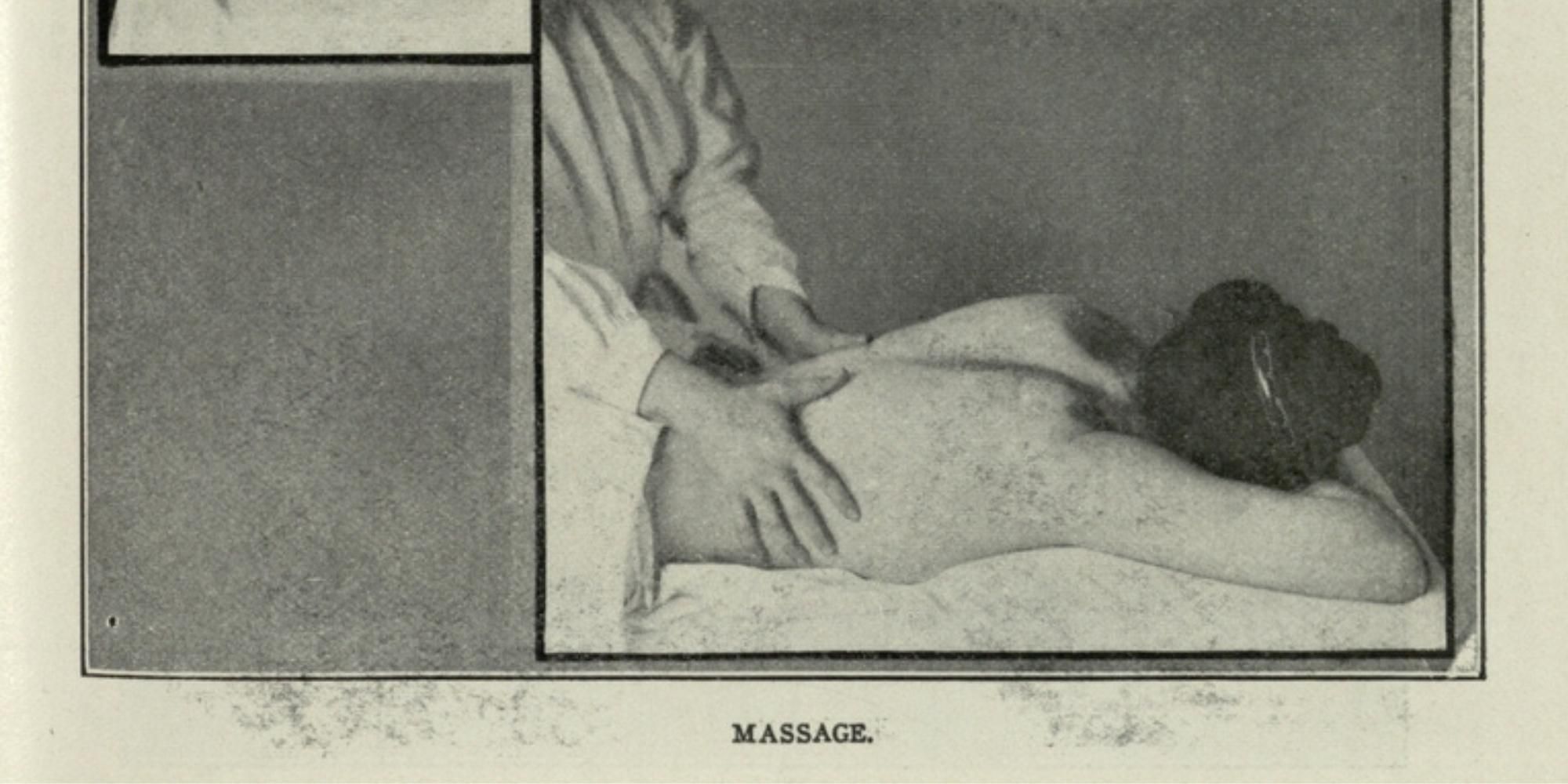 Join experienced massage practitioner Nasrene Kordani for a Self and Partner Massage for Every Body Exercise. 
Self massage can be an excellent way to connect with your body and manage chronic or acute pain. Tending to your loved ones through soft tissue manipulation can bring joy and closeness to the relationship you have with your family and community. This one hour event will equip you with a few skills to ease your own trouble spots as well as work on others, and to incorporate massage into your health routines. Bring a pal or family member to trade with, or be bold and come ready to pair with another attendee! Or just come to learn how to massage yourself. Either way, you will float away in bliss.
Timeline:
5:00 - 6:00 PM: Museum Access
6:00 - 6:30 PM: Introduction to Massage
6:30 - 7:00 PM: Nasrene Kordani Massage Exercise

About Wellness Wednesdays:
Wellness Wednesdays is a new Summer happy hour series focused on exploring different facets of wellness as it relates to physical, emotional, and mental health. Register today to hear our guest speakers lead discussions and demonstrations on approaches and practices that you can translate into your own health and wellness journey. Topics include yoga, meditation and more.  
In addition to hearing from our guest speakers, this series includes admission to the Mütter Museum from 5-6pm and a botanically infused beverage to enjoy in the Benjamin Rush Medicinal Garden.   
About Nasrene Kordani:
Nasrene Kordani is an experienced massage therapist and educator, beginning their bodywork career in 2014. They teach myofascial release, trigger point therapy, prenatal massage, hydrotherapy, ethics, Swedish massage, muscle anatomy, and palpation at Philly School of Massage and Bodywork, as well as teaching continuing education classes on gender in the massage profession. Outside of their career, they enjoy tending to multiple medicinal herb gardens, fishing, canoeing, and walking in the woods with their sweet chihuahua.
Please note:  
Museum Admission is included in the ticket price. The Museum will be open from 5 to 6pm only.

All or parts of this event are scheduled to be outside in the Benjamin Rush Medicinal Garden. In the event of inclement weather, the event will be moved inside.
*BY ENTERING OUR PREMISES, ALL VISITORS ASSUME THE RISK OF CONTRACTION OF COVID-19 AND OTHER VIRUS-RELATED ILLNESSES AND AGREE TO RELEASE AND HOLD HARMLESS THE COLLEGE OF PHYSICIANS AND ITS MANAGEMENT AND STAFF FOR ANY CLAIMS OR LIABILITIES RELATING TO ALL SUCH ILLNESSES, EVEN IF CAUSED BY THE NEGLIGENCE OF THE COLLEGE OF PHYSICIANS, ITS MANAGEMENT OR ITS STAFF.
*The College of Physicians of Philadelphia and the Mütter Museum reserve the right to refuse or revoke the admission of any visitor whose conduct violates our policies. If you have questions or concerns, please contact events@collegeofphysicians.org.