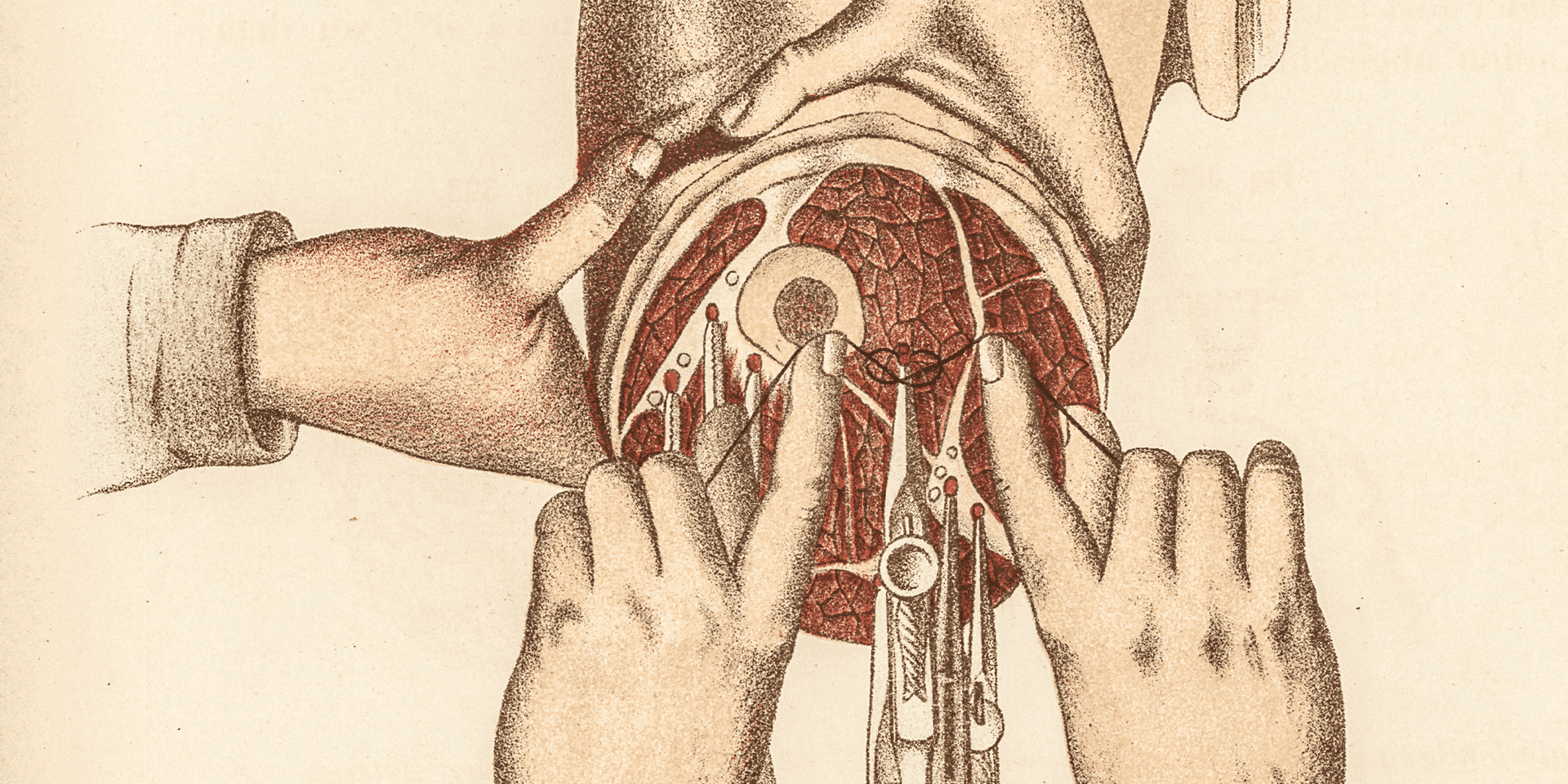 We currently offer 10 online lesson plans intended for high school juniors and seniors and first and second-year undergraduates. Although not tied to the Broken Bodies Suffering Spirits exhibit specifically, the lessons address a range of topics suitable for study by students in the humanities and sciences. Developed by Peter Carmichael, PhD, Robert C. Fluhrer Professor of Civil War Studies and the Director of Civil War Institute at Gettysburg College, each lesson follows a common format featuring learning objectives, time required, key words, background, recommended websites, and Pennsylvania Education Standards.
All require students to read and analyze primary source documents, which are included as attachments to each lesson. These documents include correspondence or memoranda, medical treatises, case studies, or handbooks from the war. The objective of all lessons is to stimulate interest in primary historical sources—those written by the participants to the war—and develop skills in reading and analyzing them to gain historical understanding. To our knowledge, nothing comparable exists on the Internet.
Current lessons include:
Lesson 1 Healing Black Soldiers
Lesson 2 Trying to Cure Cowardice
Lesson 3 "Please don't cut off my leg?"​​​
Lesson 4 Bodies Broken by Bullets
Lesson 5 Recruiting Healthy Bodies
Lesson 6 Evacuating the Wounded
Lesson 7 Navigating the Medical World of Men
Lesson 8 Creating a Healthy Camp
Lesson 9 Sick Call
Lesson 10 Preserving the Horse Power of the Army