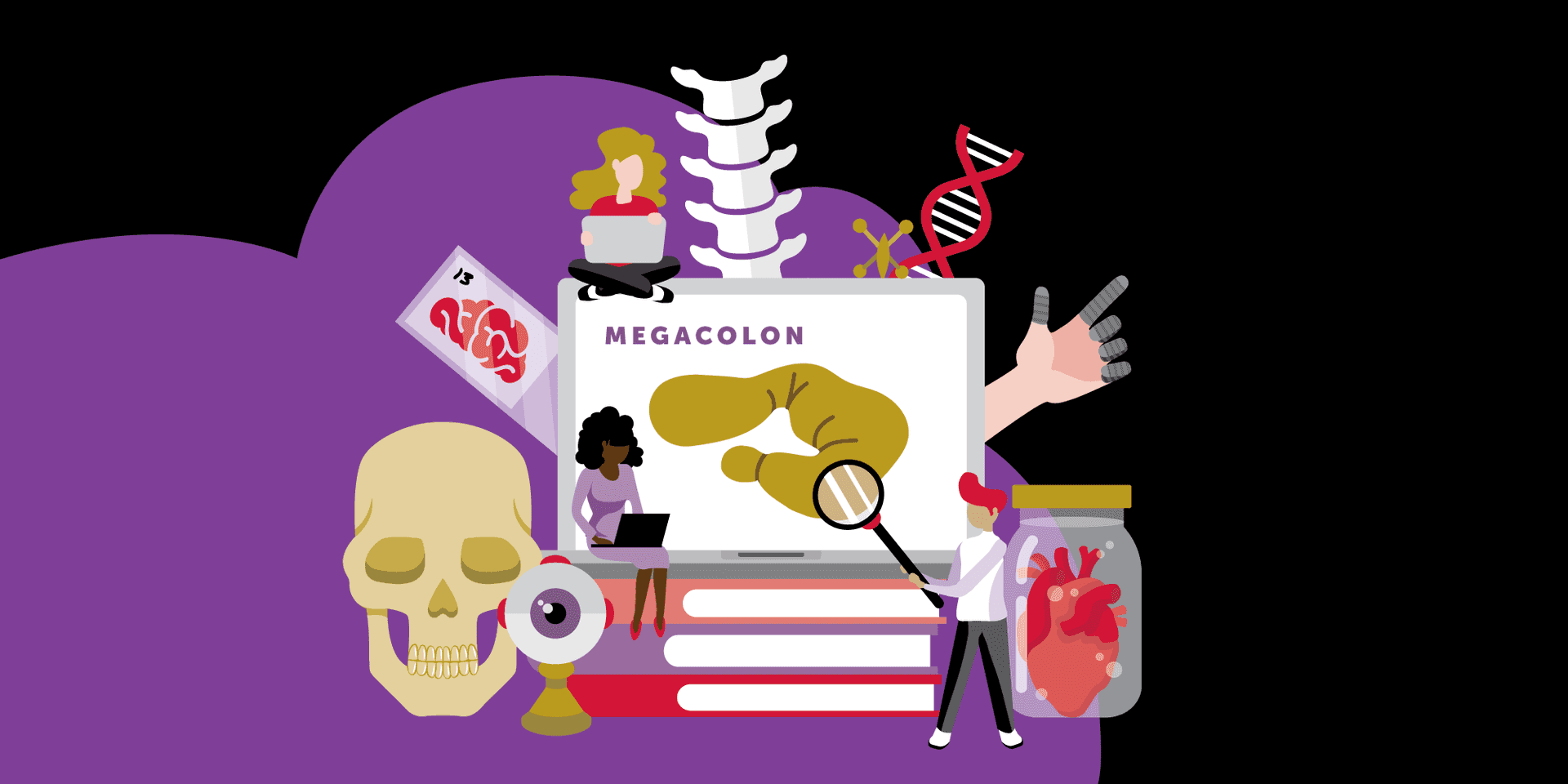 Welcome to Mütter@Home!
Here you can explore some activities meant to bring the Mütter to you! We hope that this page will be useful for parents, teachers, students, and anyone who would like to "visit" us but is unable to do so right now! 
Memento Mütter
Explore our online exhibition, —many of the items are on display in the Museum galleries, though they can be seen more closely using the zoom and rotation features online, and some of the items cannot be seen anywhere else! 
If you are up for it, prove your super-sleuthing skills by navigating your way through our .
Test Your Mütter Memory
See how much you know about medicine and the human body by taking one (or all) of our quizzes! 
Mini Mütter Lessons
Museum Educator Marcy Engleman offers Mütter Lessons for school groups in grades 5-12 every weekday in the Museum and virtually by appointment. Watch videos of some of these lessons adapted for viewing at home and test your knowledge afterwards with Marcy's quizzes.
Digital Library Exhibits
Explore amazing and curated by the staff of the . Flip through pages of rare anatomical illustrations, view photos of the early days of Philadelphia General Hospital, or uncover something else within the 2,700 scanned images—there's something for everyone!
Teen Health Week at Home
The is a national program that encourages teens to take charge of their physical and mental health to facilitate healthy habits they will carry with them throughout their lives. Our Teen Health Week℠ at-home lessons include recommended ages, activities of varied durations, and the PA curriculum standards that are covered.