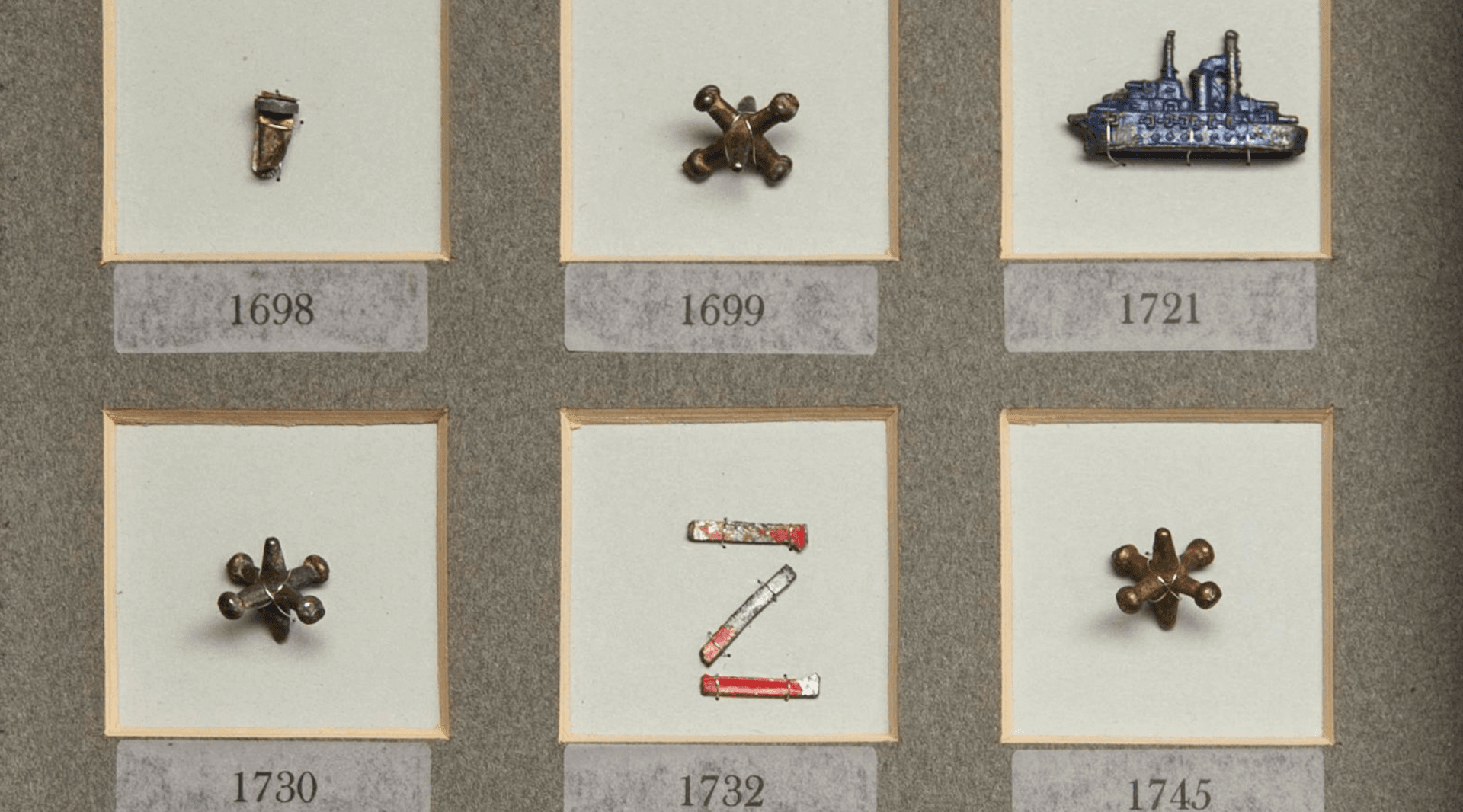 Chevalier Jackson, MD (1865-1958), was a renowned Philadelphia otolaryngologist and Fellow of The College of Physicians of Philadelphia. He developed methods and tools for removing foreign objects from human airways. The Jackson Collection includes 2,374 inhaled or swallowed foreign bodies that Dr. Jackson extracted from patients' throats, esophaguses, and lungs during his almost 75-year-long career. Most of the items are on display. 
Dr. Jackson kept careful records of each object he removed from a patient because he thought this information would be useful to other doctors. Broncho-esophagology was still in its early stages, and the Jackson Collection was a way for others to learn what to expect when performing a bronchoscopy.
Doctors with similar cases could consult Dr. Jackson's records for the best way to remove a potentially deadly foreign body. His notes included the age and sex of the patient, the type of foreign body, where it was lodged, if anesthesia was used, and how long it took to extract the object. More than 80% of the patients on record were under 15 years old.