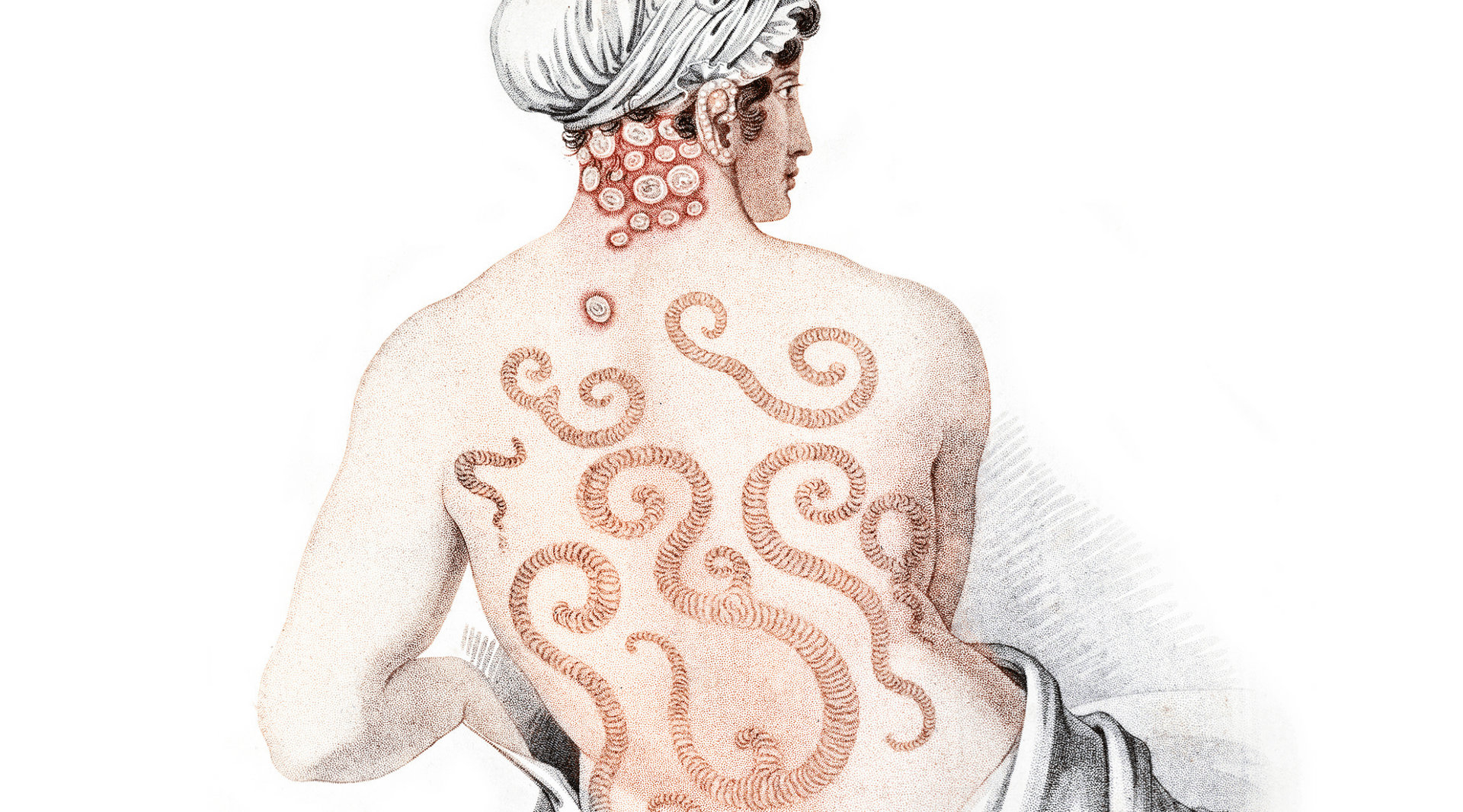 A Layered History of Our Skin
Skin is more than just a covering for our body. Our skin is an example of the remarkable nature and evolution of the human body as well as a deeply personal canvas for modification and expression. Our skin is both durable and delicate, tough but vulnerable. It is an amazing organ that protects, adorns, and embellishes us. 
This exhibition explores the biology, pathology, and cultural aspects of skin from both a historical and contemporary angle. From the earliest tattoos to the creation of the field of dermatology, this exhibition encourages the visitor to look at our skin in a different way, as something both uniformly constructed, yet uniquely our own.