Research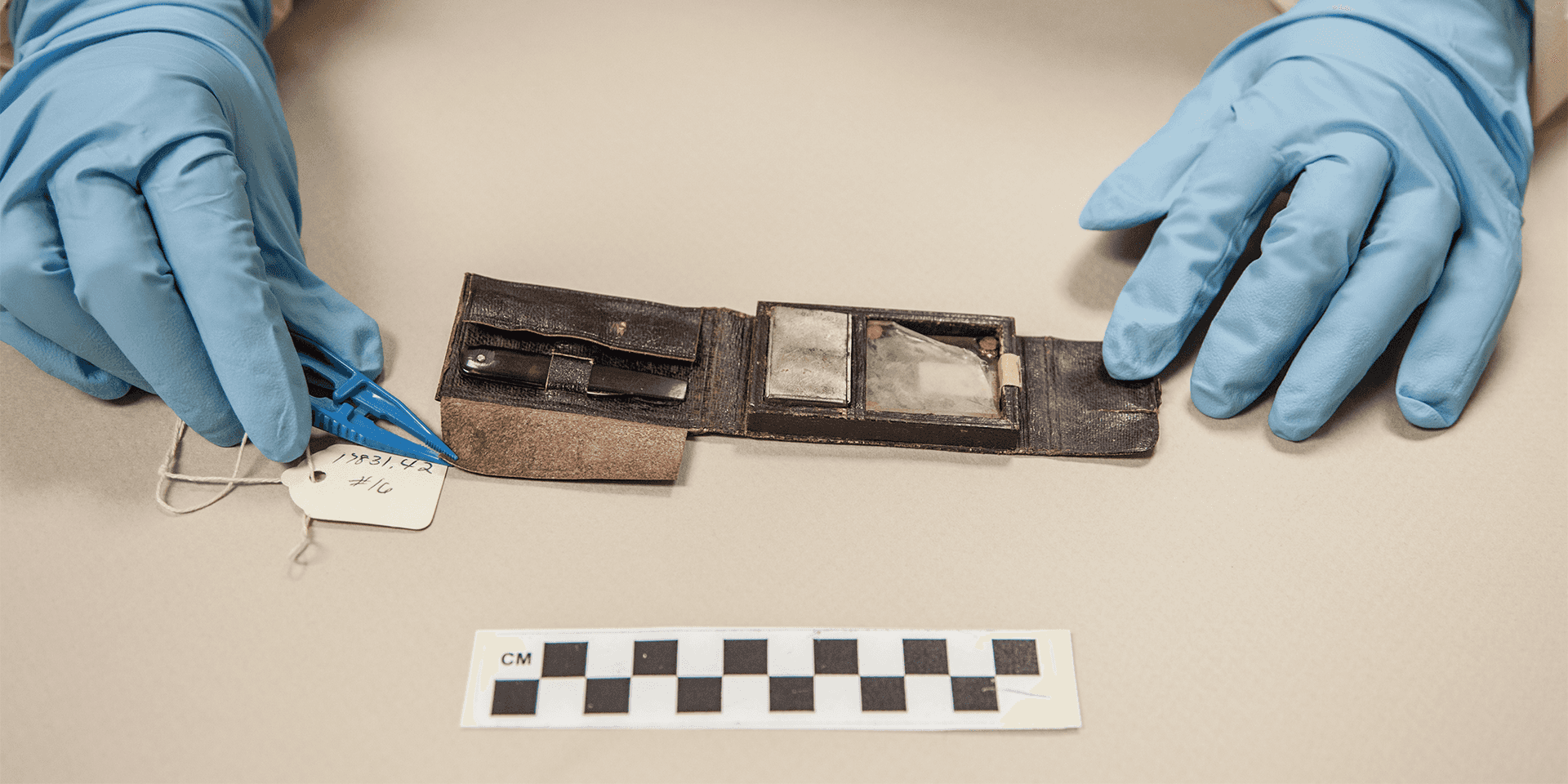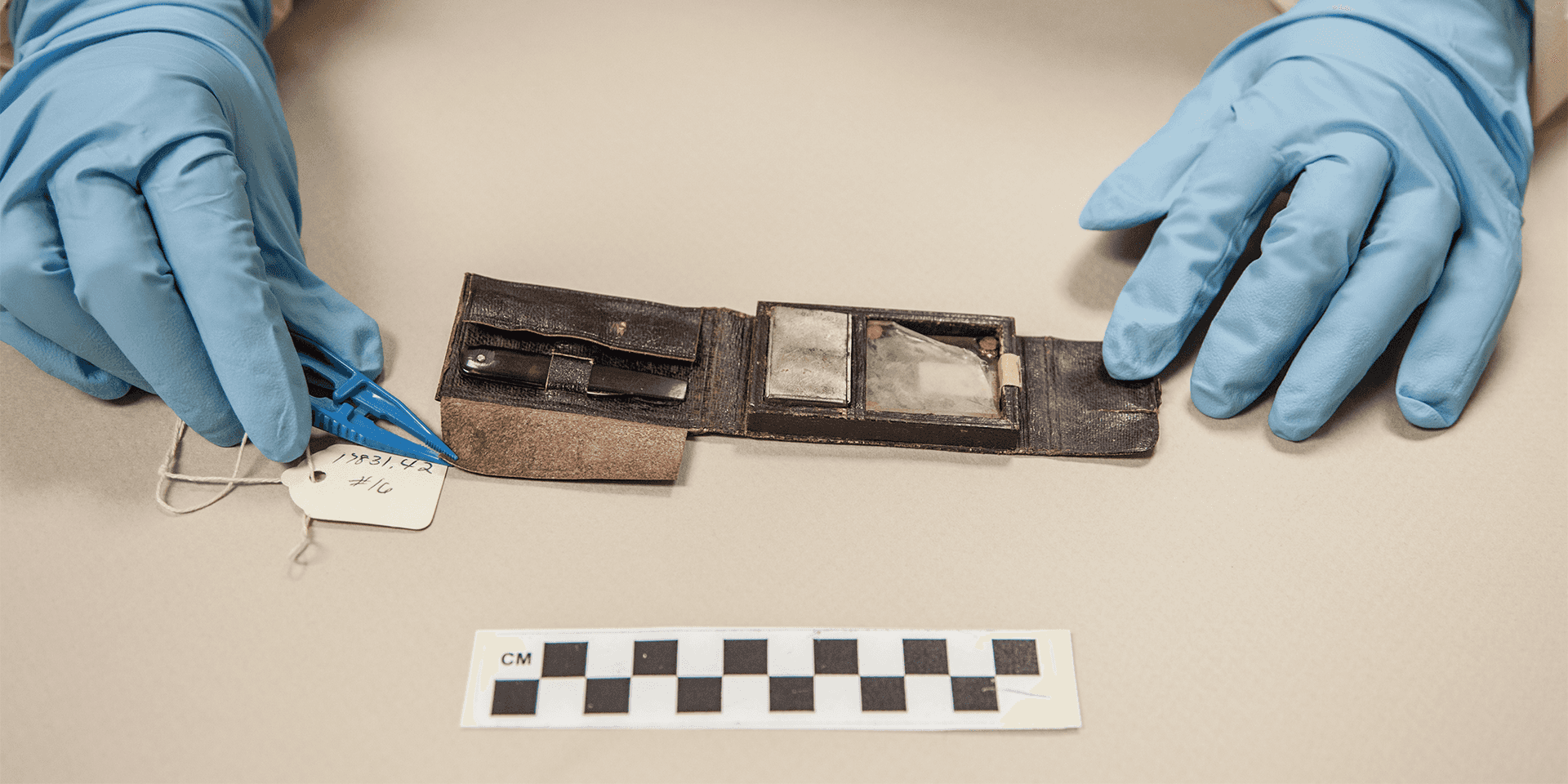 The Mütter Research Institute
The research arm of the Mütter Museum of The College of Physicians of Philadelphia, the Mütter Research Institute establishes collaborations and partnerships with other historic, scientific or medical institutions with the goal of utilizing College collections to conduct research relevant to 21st century human health. The Institute also provides professional consultation to other institutions and researchers who seek to create museums or exhibits with a medical historical dimension or maintain their collections of pathological anatomy.
Please note, as of May 9th, the collection will be closed to research and requests for new images. Continue to check our website for updates. 
Institute activities include:
Promoting the Mütter Museum's anatomical and pathological collection to illuminate diseases and anomalies

Consulting other institutions to create historical medical collections, exhibits, or museums

Undertaking any other project that advances the vision of the Institute
Goals
To collaborate with scientists and other bona fide researchers to utilize the College's rich historical collection of biological specimens, tools, models, and texts for a variety of research projects

To promote the value of historical medical collections as relevant to research illuminating health issues in the 21st century

To encourage the collection and preservation of historical anatomical, biological, and pathological specimens, and related tools and models

To conduct research on best methods and practices for maintaining and preserving human biological specimens

To consult museums or institutions interested in creating or maintaining human biological collections or exhibits

To seek and receive grants from science-oriented funding institutions to support collaborative research projects

To publish Institute research findings in peer-reviewed journals

To position the Institute as the go-to place for scientific research involving historical biological collections and state-of-the-art conservation methodology
To learn more, read the .
To contact the Mütter Research Institute, please email .