Visit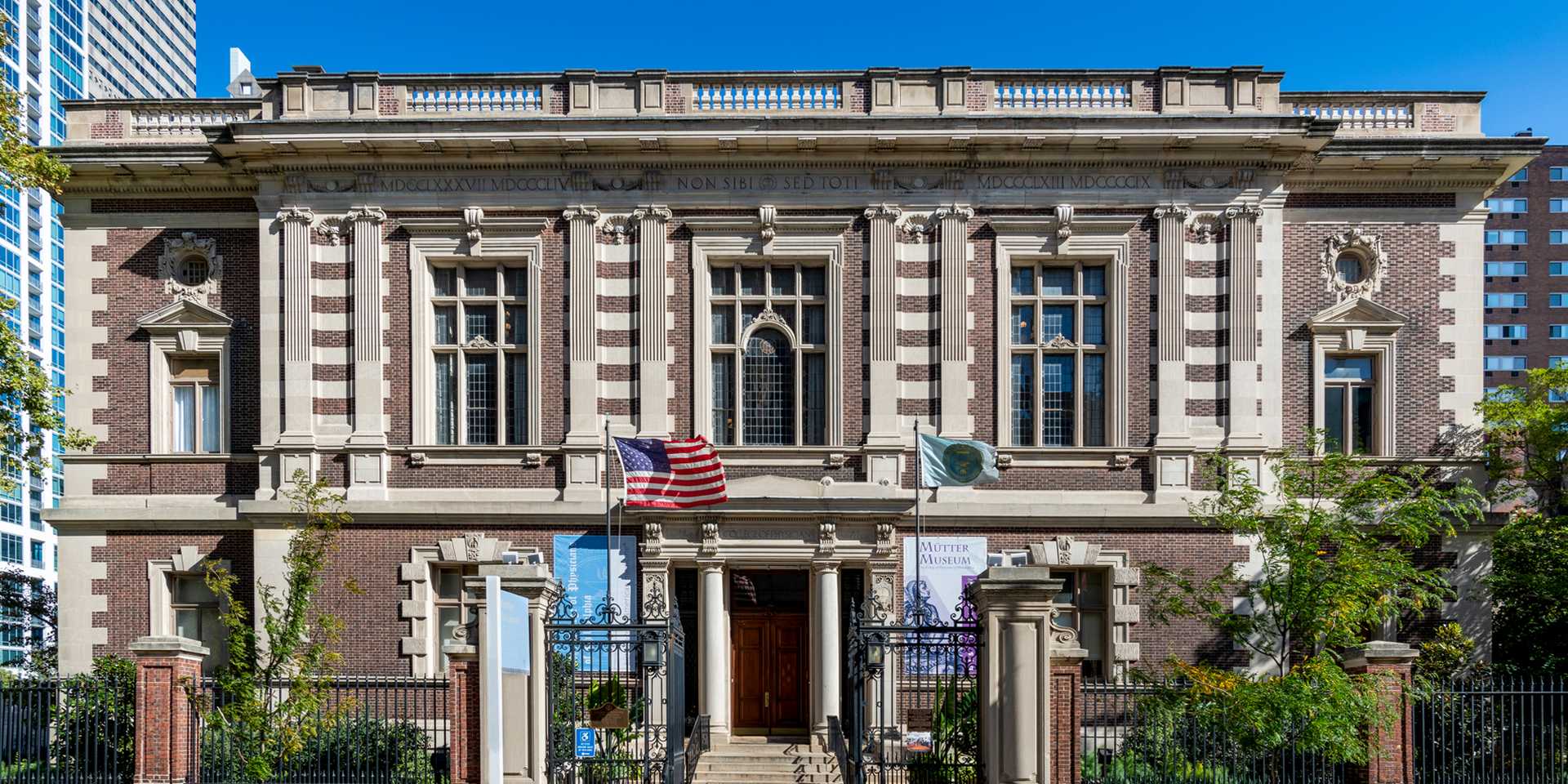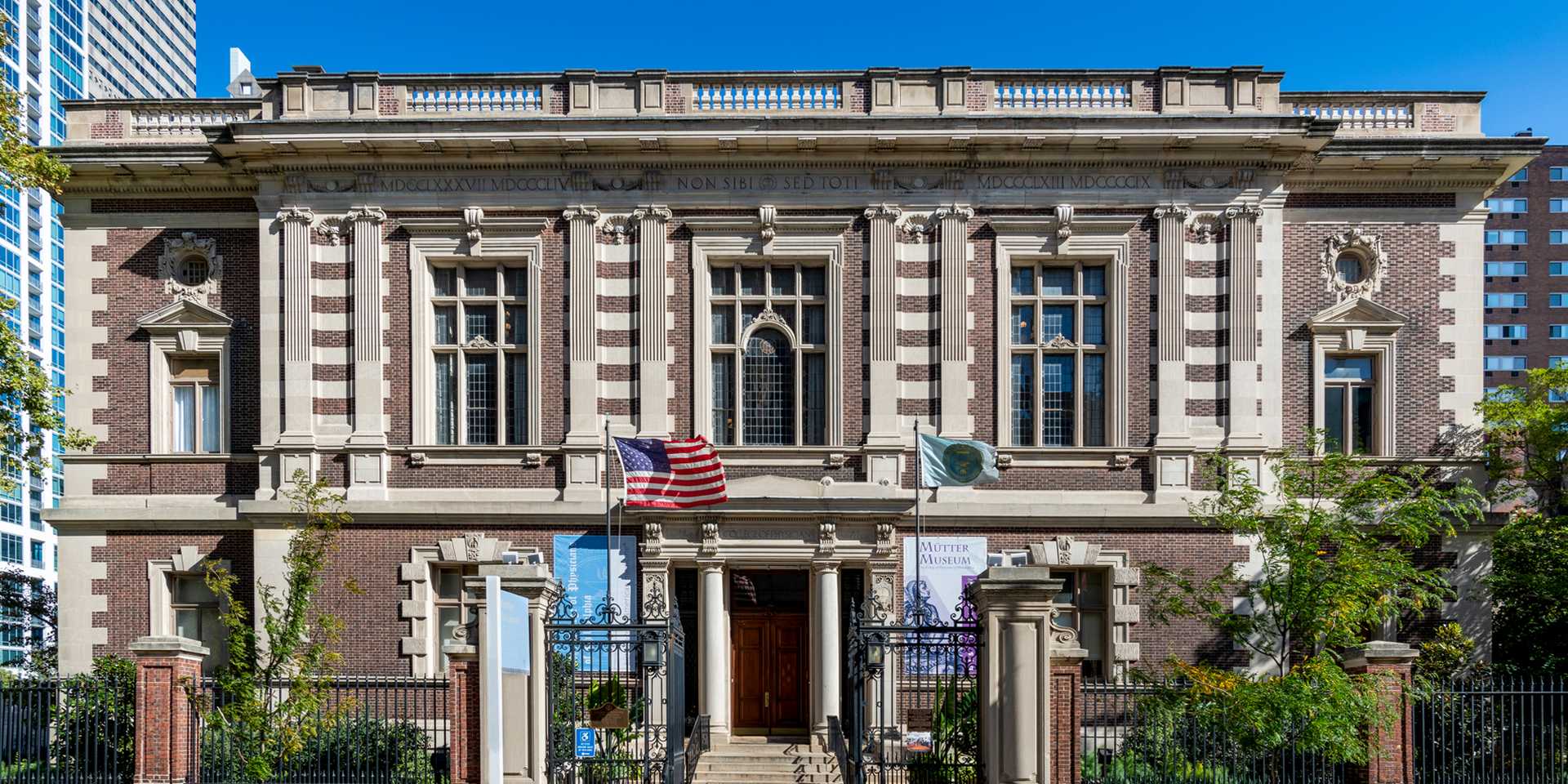 America's finest museum of medical history
The Mütter Museum displays its beautifully preserved collections of anatomical specimens, models, and medical instruments in a nineteenth-century "cabinet museum" setting. 
The goal of the Museum is to help visitors understand the mysteries and beauty of the human body and appreciate the history of diagnosis and treatment of disease.
Reserve Your Ticket Today!
Pre-purchased tickets are highly recommended for weekend visitation.
Due to capacity limitations, we may not be able to accommodate you if you arrive without a ticket. There will be a limited capacity of 50 guests per half hour admitted.
Know Before You Go
Visitor policies and everything you need to know to plan your visit.