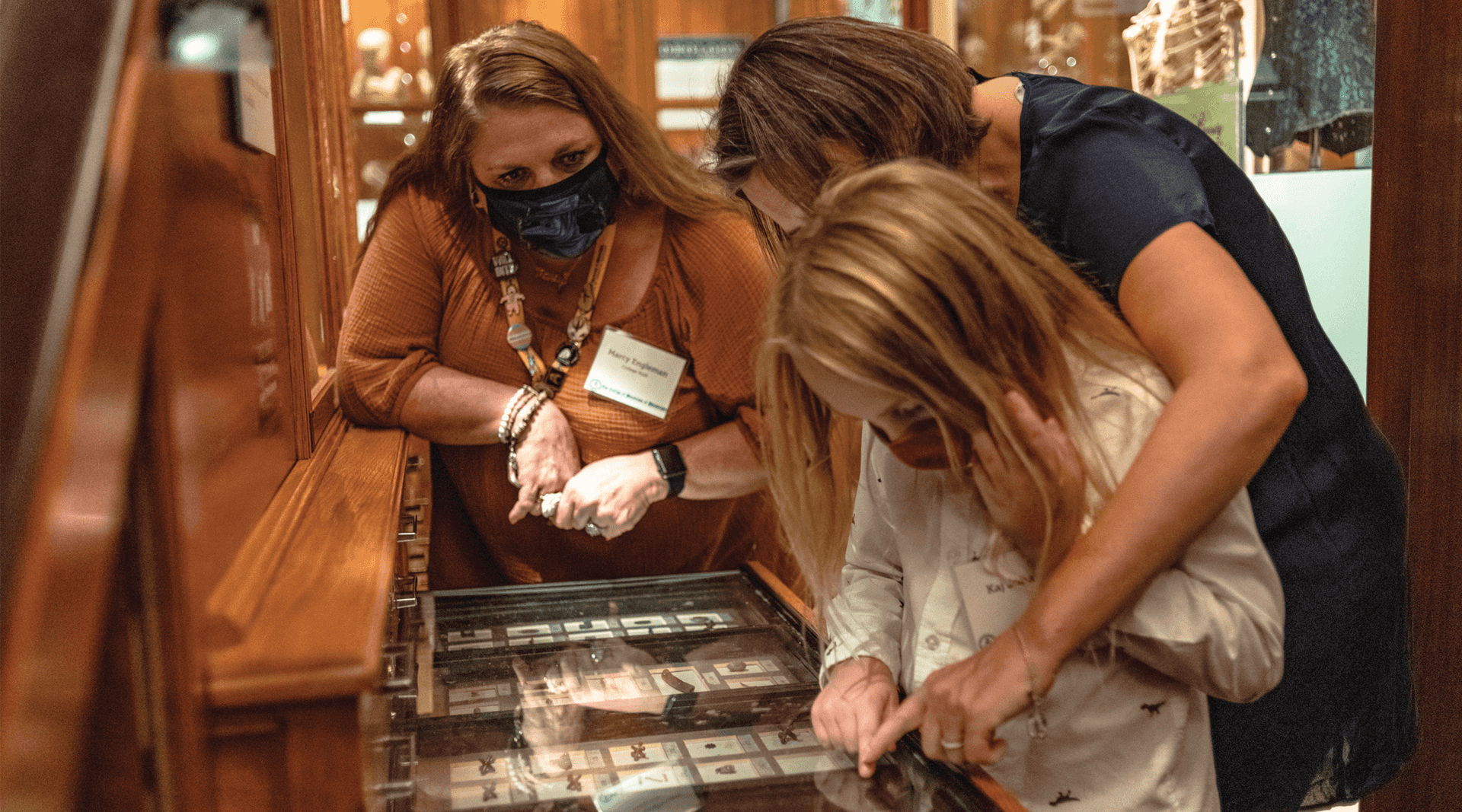 Book an exclusive evening at The Mütter Museum!
Enjoy private access to the Museum from 5:00 PM – 6:30 PM.
Pricing Rates 
The base cost for 10 people, starting at $350.00 ($250.00 for College Fellows and Museum members).
$35 per person for General Admission

$25 per person for College Fellows and Museum members (become a member here!)
Add to your Experience 
Guided tour of Museum: +$150.00 for up to 25 attendees*

Museum Lesson: +$100.00 with a 25-person maximum

Museum Store Open: +$75.00
*additional fee will apply for groups over 25
Please call us at 215-399-1438 or 215-399-2262, or email groupvisits@collegeofphysicians.org to find a date to book your private access!