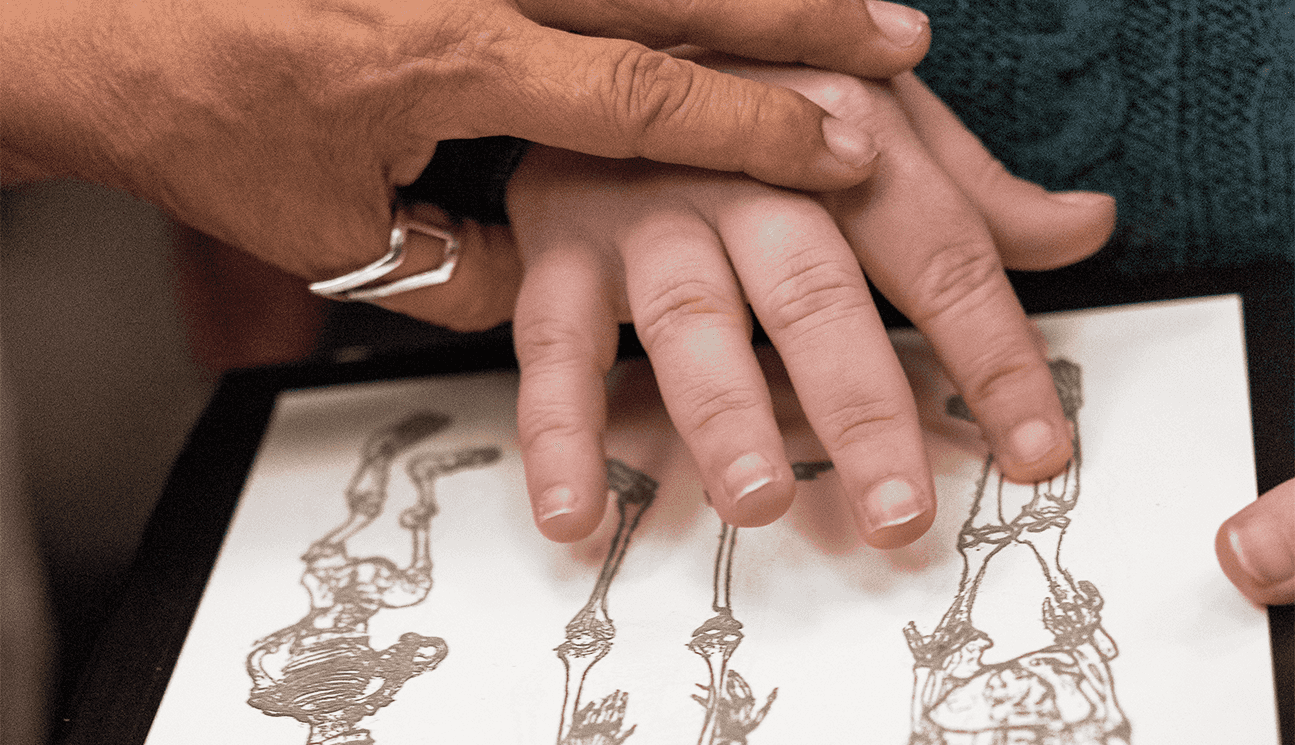 The Mütter Museum welcomes visitors with disabilities to experience the history of The College of Physicians as one of Philadelphia's founding centers for medicine through our collections of anatomical and pathological specimens, medical instruments, and models.
Accessibility for Wheelchair Users
The Museum is wheelchair accessible at the east entrance of our building, on Van Pelt Street (which runs directly behind the Museum, parallel to 21st and 22nd Streets). At the right of the glass door marked "College of Physicians of Philadelphia," you will see an intercom speaker and talk button. Press the button, and when someone responds, say that you are visiting the Museum and need access. Someone will come to assist you.
Personal Care Assistants (PCAs) are always provided complimentary admission when accompanying a paying visitor to the museum. If you are a PCA and will be visiting the museum with a client, please select "Pre-Issued Museum Ticket Adult" when you purchase your tickets in advance to ensure your complimentary admission.
Once in the museum, the Lower Level galleries are also accessible by elevator. You will need assistance from a Visitor Service Assistance for access to the elevator to go to the Lower Level.
Please note that our elevator is only able to accommodate a wheelchair that does not exceed 32" in width. Manual wheelchairs are also available free of charge on a first-come, first-served basis at the admissions desk.
Restrooms
Accessible restrooms are located on the second floor along with Single/Family/All Gender restrooms. See a security officer or Visitor Service member for assistance.